WORLD-CLASS DESIGN & ASSEMBLY SERVICES
Advanced electronic product design through to volume manufacture
Nearly 30 years of service to the electronics industry speaks for itself.
GET IN TOUCH
Electronic Product Design Services and Consultancy
Arrow Technical Services Ltd is a high-quality product development company specialising in subcontract design and manufacture of new electronic products and technologies.
All our clients are treated with the same fast, friendly approach which has earned us an enviable reputation over almost 30 years of service. In a recent independent survey, we scored 90% overall for customer satisfaction and 100% of our past clients said they would recommend our electronic product design and manufacturing services to others.
We have a unique electronic product design system which ensures that your project runs smoothly and meets all your expectations whilst adhering to current legislative obligations such as EMC, Low-Voltage Directive (LVD), RoHS and being reliable and efficient in manufacture.
Beyond product design we also manufacture complete electronic products using surface mount and conventional component technologies as well as component sourcing, full product testing, packaging and shipping. All our our hi-tech work is managed in accordance with our ISO-9001:2008 product management system.
OUR BACKGROUND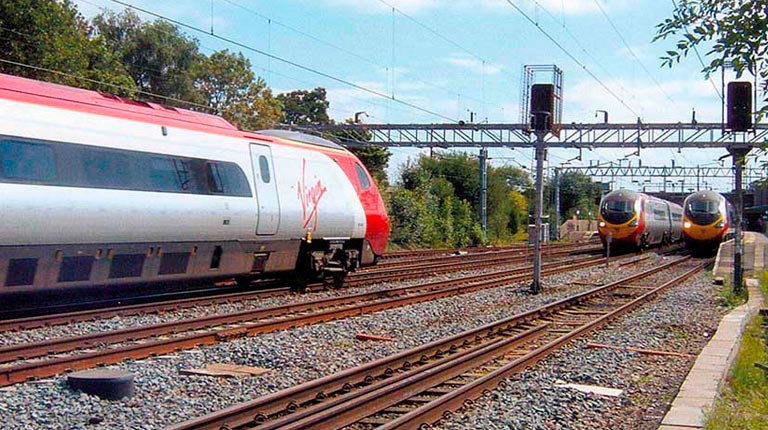 Initially designing specialised controllers for aerospace applications, we have developed a range of in-house technologies which greatly simplifies and speeds up the process of turning a good idea into a fully working, field proven, market-ready production design.
OUR CLIENTS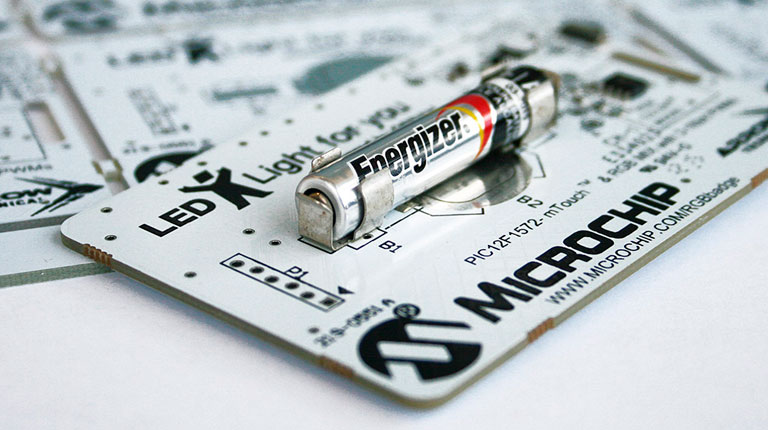 Our electronic product design and manufacturing clients range from small start-ups and entrepreneurs to large hi-tech multinationals, and we manage both large, multi-disciplined turnkey projects and much smaller, specialised projects
WHY CHOOSE US
20 years of electronic product development speaks for itself
COST EFFECTIVE
We only employ the best most professional engineers in the business. That expertise doesn't come cheap but the value pays back many fold with solid reliable products, designed for efficient manufacture.
ALWAYS HIT AGREED TARGETS
We have performed many hundreds of full project life cycle developments. Our experience estimating and managing projects allows you to manage your own project budgets and client expectations.
PROVEN EXPERIENCE
With nearly 30 years trading behind us we've seen and done it all more times than once. That experience really shows when your product goes into production and performs with no costly returns.
ONE STOP SHOP
We see your job through from idea to full production. You do not need to jump from company to company for help. One number to call. No excuses.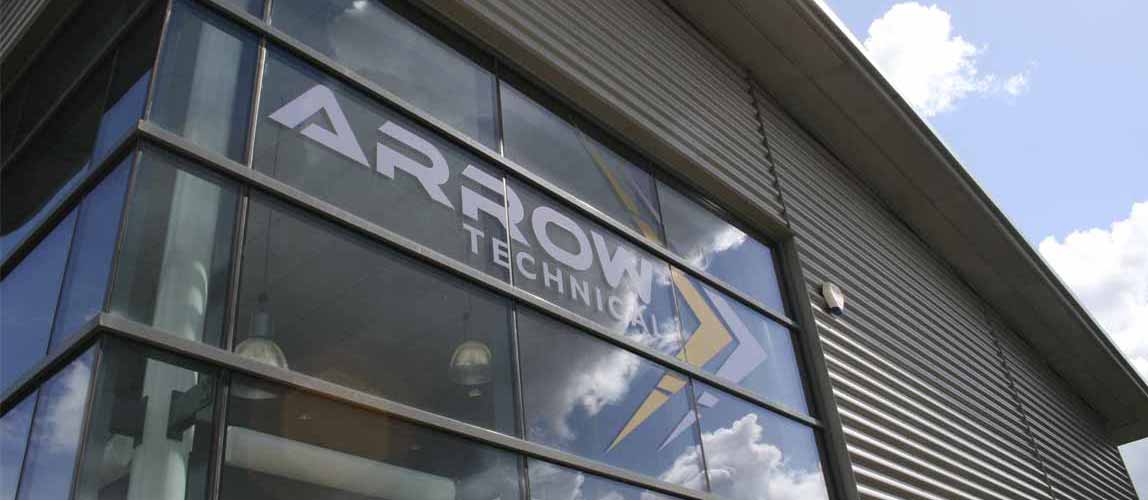 OUR PROCESS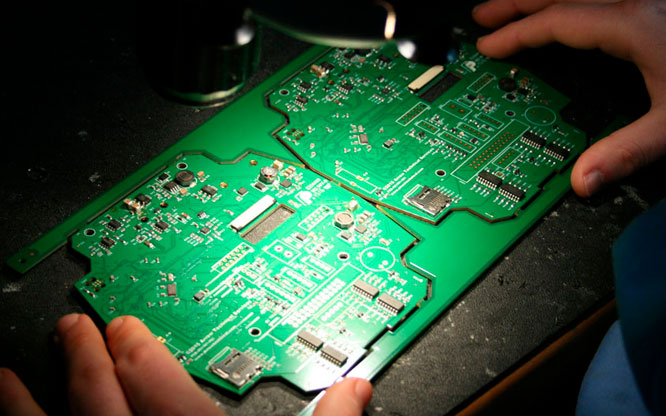 Everything we do in our organisation complies with ISO-9001:2008. This provides a consistency in service and a consistency in product with full traceability if needed.
OUR SERVICES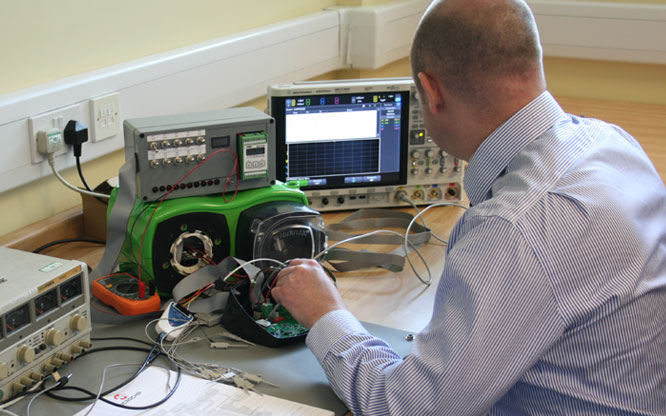 We design and manufacture products for other companies. It's a business to business service. Anything from idea generation to working prototype to production. From finance, compliance through to marketing. In fact we help with anything that you need to get your product selling in your marketplace.
OUR TEAM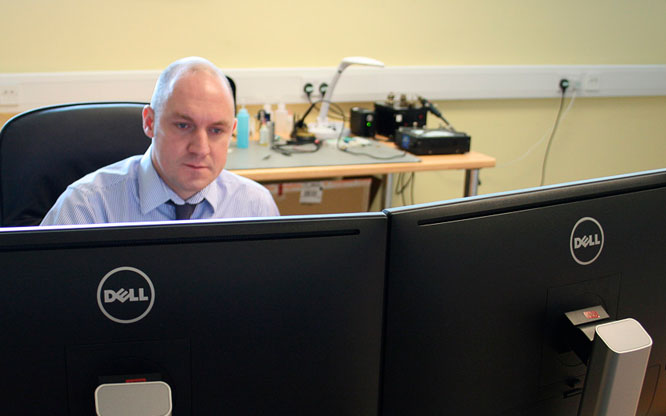 We have an enviable reputation within our industry for employing the best staff in all quarters. We continue to invest in and develop our team members throughout their careers which in turn reflects in the quality of work you receive from us.
WHAT CLIENTS SAY ABOUT US
We outsource all of our product design requirements and we have used of a number of electronic product design companies over many years. Arrow Technical are the most customer focused company that I have dealt with. Their focus on the real world application of the end product and attention to detail of the hardware design exceeds expectations. I find them easy to deal with and highly professional on every level
See all
CLIENTS WE WORK WITH