Arrow Technical are an electronics manufacturing company, who have been developing world-class electronic products for over 20 years
We have worked in industries as diverse as Aerospace, Automotive, Medical, Scientific, Industrial and Consumer Electronics and all this experience comes to bear to ensure that the original "Light-Bulb" moment, that flash of pure genius, is preserved and expressed in a product design that can be manufactured reliably through our electronics contract manufacturing service and efficiently to give it the best possible chance of being successfully received into the market-place. This light bulb moment is captured and created through our electronic product concept development stage, in which we take your idea and develop the product concept for you, to test and decide if you are happy with it.
Develop a winning concept
Our clients come to us with all manner of ideas which we work on with them to provide pictures, diagrams, spec sheets and plans which define how that idea makes its journey into hard reality.
Our core skills are our electronics and real-time embedded software design which is complemented by advanced solid modelling and mechanical design to provide a comprehensive product design service. We are also part of the Microsoft Partner Program and undertake PC software applications programming in Microsoft Visual Studio. This range of skills and experience makes our electronic product concept development a great service.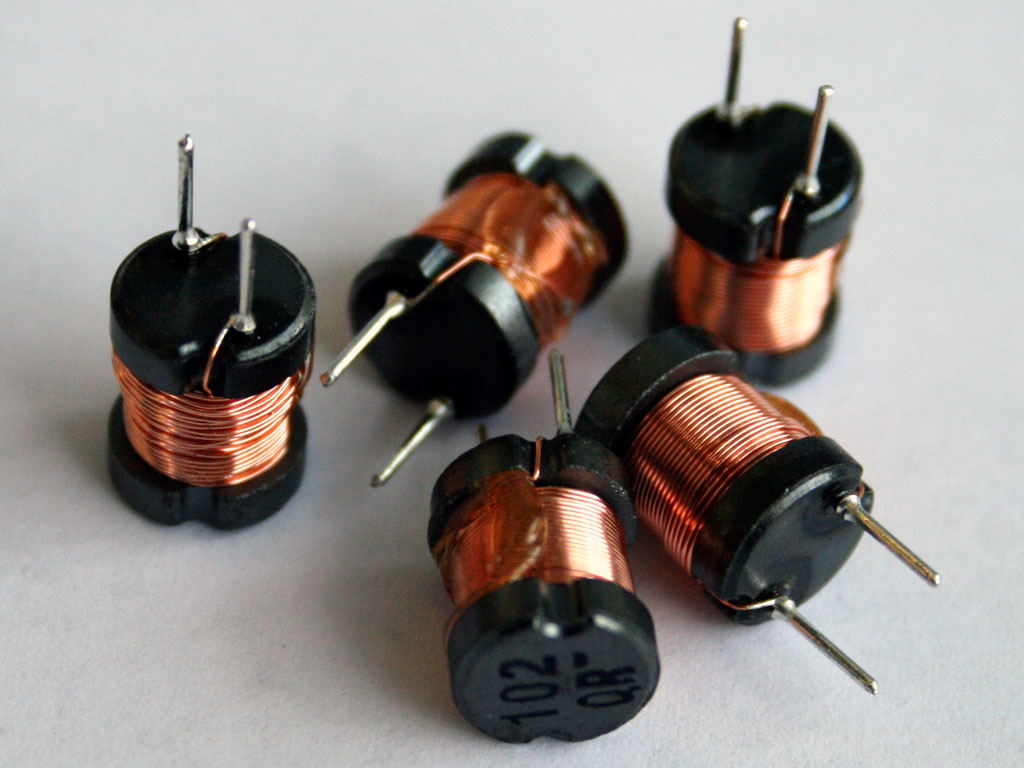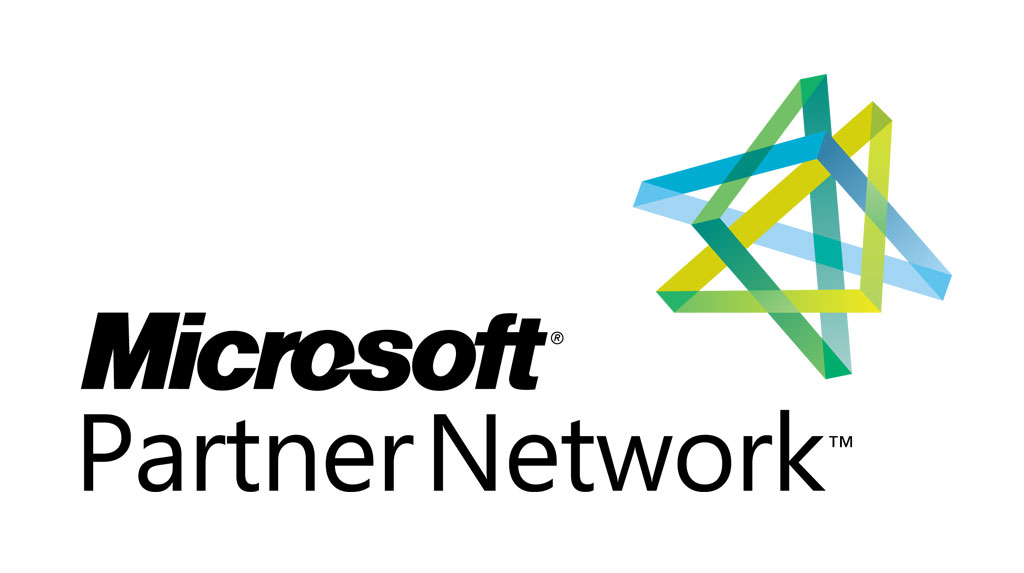 We follow up our electronic design services by offering a fully managed ems and electronics manufacturing for any of the products we have designed. Conventional and surface mount PCB assemblies are built and tested before going on to our final product assembly operation. All our our ems and electronics manufacturing operations are backed up with the technical support facilities of our design department.