Complimenting our Design Services is a modern, purpose-built SMT Assembly and Test Facility.
This provides our clients with the option of a Total Solution service. Production is carried out in accordance with IPC A-610D standards. Some clients purely use this electronic assembly and PCB fabrication service for designs they bring to us but need more or better manufacturing support.
We design & manufacture your products
A number of our clients utilize this service and benefit from the full drawing board to manufacture service as we provide the Technical Support of their products right through the production phase.
Because we understand the intimate details of their product, we can continue to update and refine the design after the release, therefore keeping up with the ever changing needs of our clients' chosen markets. Whichever service our clients decide on, they can be always be assured of a high standard of quality, service and support.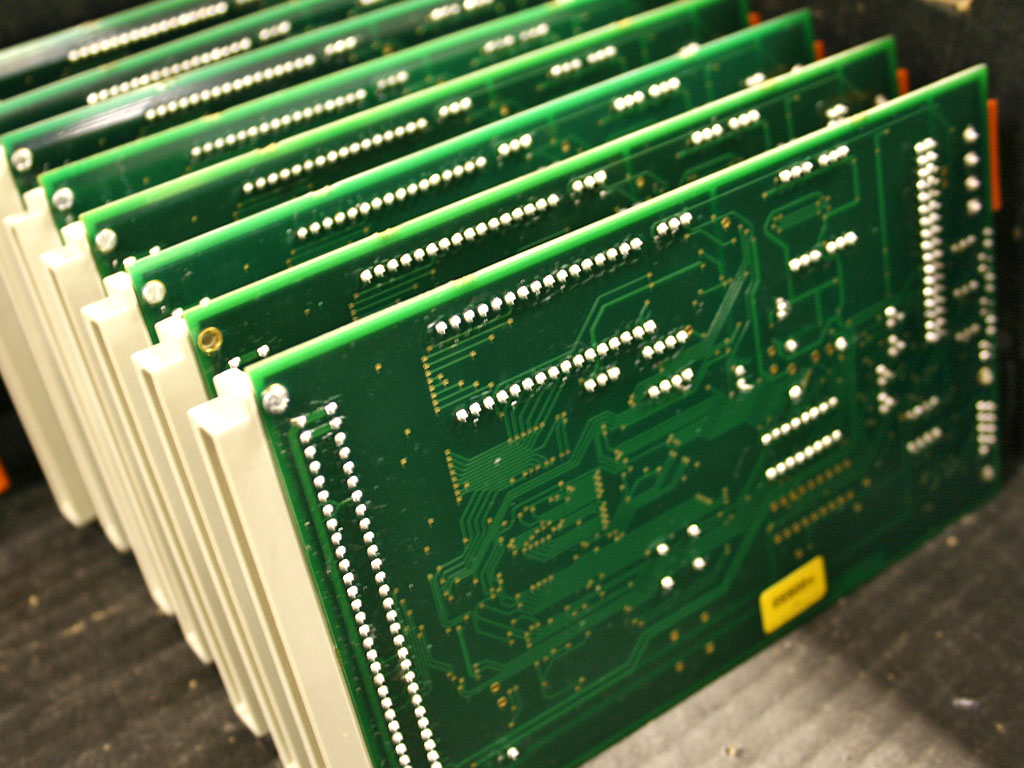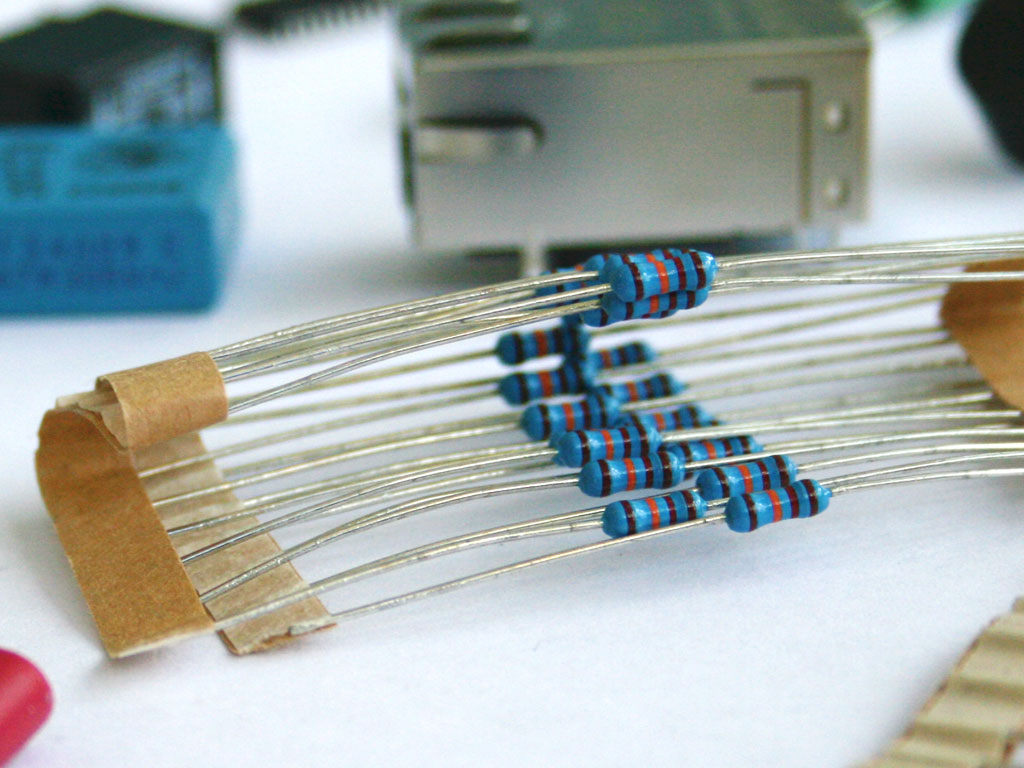 All manufacturing operations are backed up with a complete documented system to enable your new product to be to your specification.
We are able to accommodate batch volumes from a single unit to thousands of units per month due to the highly flexible nature of our rapid setup machines, circuit board or electronic assembly systems and our in-house developed MRP control system.
We are also able to manage higher volume runs working in partnership with companies in China & Vietnam who we have visited and vetted to ensure their operations and quality are consistent with our own.
KEY FEATURES
Manufacture in accordance with IPC A-610D
All operations to ISO-9001:2008 standard
Specialists in latest surface mount packaging technology utilizing precision manual or automatic pick & place equipment
Lead and lead-free capability
Conventional through hole technology
Manual Assembly
Wiring – Cable Looms and Wiring Harnesses
Modification and re-work
Inspection & Test
One off & small prototype runs
Full Component Procurement Service
Programming & Test