Arrow Technical have long offered customers high quality software expertise, be it embedded in our electronic product designs, on PC's, tablets or smart-phone apps or on large scale industrial control applications.
We ensure that all system software is designed efficiently and safely from a process and manufacturing point of view and enables safe working practices when testing and commissioning on site. Our clients for this service range from large blue-chips in pharmaceuticals, food & beverage, utilities (water & gas), power generation and petrochemical to small local businesses in CNC programming, specialised communications drivers and many more.
Our service starts with Consultation and Feasibility Studies, goes through Specification and Project Management and on to Installation and Site Acceptance Testing (SAT). At the end of the job we provide extensive documentation of the system with training if required and we remain available to provide on-going maintenance and customer support thereafter.
In addition to the industrial software we can supply the hardware it runs on with an extensive control panel hardware design, supply and installation service and the capability to design and supply custom electronic modules tailored to your exact requirements. Thus we are able to provide a turnkey, full systems integration service (SIS). One phone call, one company, total service.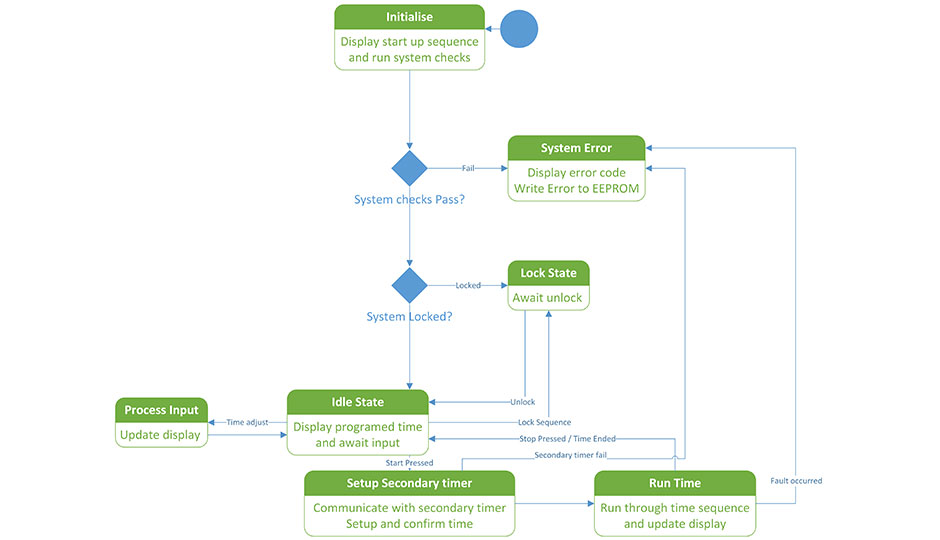 Is Your Production Process Efficient?
We can help you by refining your production process to be efficient and minimise waste by designing a cost-effective control solution. We match the best equipment and application software that suits your requirement. This can range from sophisticated cutting edge technology on bespoke hardware down to a simple affordable off-the-shelf solution that doesn't hurt your company budget.
A control solution does not have to be expensive. It does have to be good! Our industrial software service is exactly that.
For any control or monitoring requirements you may have on the horizon or if you have an existing control system which needs slight improvements then contact us using the form below or give us a call. We will visit your company to look at your control system and explain where we can make improvements.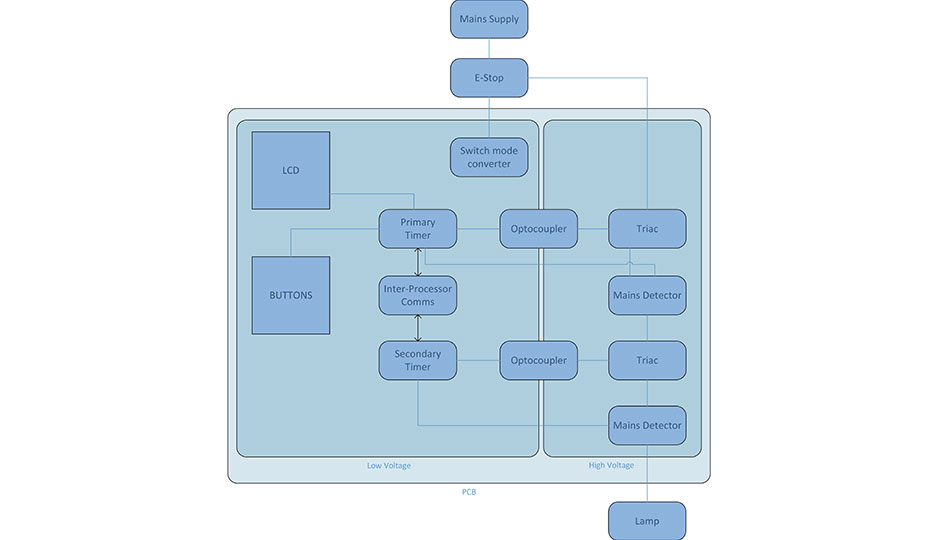 Improvements with Industry 4.0
The industrial revolution called 'Industry 4.0' is a 'Smart' system or plant. This combines the Industrial Internet Of Things (IIOT) which allows data extraction to secure, cloud-based computers. These remote computers allow off-site monitoring and control in real-time from anywhere with an internet connection. Connecting other systems with intelligent networks along the production line allows them to control each other automatically. The systems can call maintenance personnel on failures and notify other systems that use the same part of its run life. This data can be used to calculate and pre-empt possible failures, warning maintenance before the failure occurs. If you are looking to improve your system to the Industry 4.0 standard then check out our service that will suit your needs or contact us to learn more. Our industrial Software can help you no end.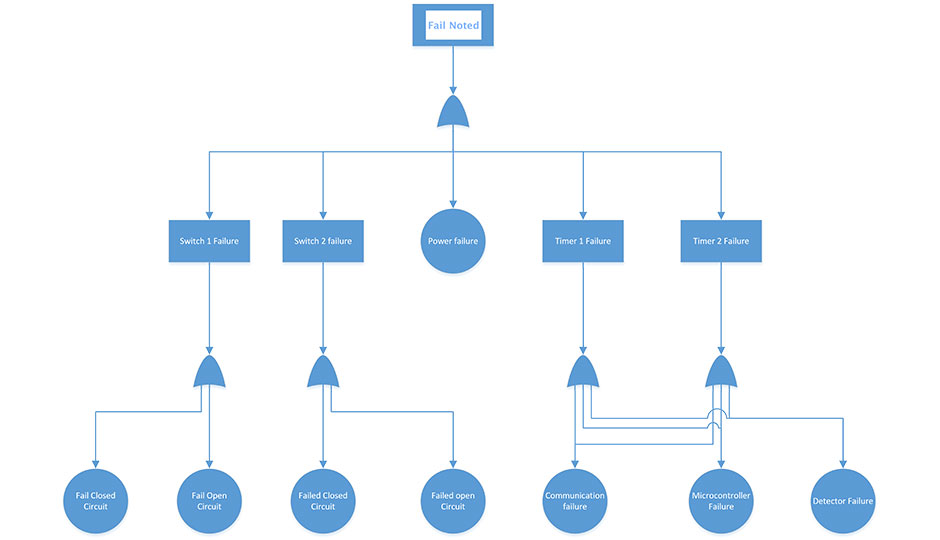 Backup?
Do you have backups of all your HMI/PLC/SCADA systems?
We can visit your site and upload control equipment system software. This will be a copy of the actual code the machine is running, along with setpoints and parameters which may have taken months to setup.
In the unfortunate event of equipment failure, the industrial software backups can be restored into the replacement equipment to get your production back online with minimum delay.
If you are looking at expertise for creating your site equipment backups then contact us for assistance. We can also store your backups off-site in a secure firesafe for extra security.
Our expertise and capabilities have become very extensive over the years but include:-
SCADA
Wonderware Intouch
Wonderware System PlatformCitect
FactoryLink
WinCC
Panorama
RSView32
Factory Talk
Adroit
iFIX – Proficy
PLC's
Siemens – S5, S7, 1200, 1500, Safety
Allen Bradley – PLC5, SLC500, ControlLogix, Micrologix
Schneider M340, Twido, Modicon Premium, Modicon Quantum
Fanuc – Gem80
Mitsubishi – FX, Q, A Series
Omron
ELAU
Wago
Honeywell FSC – Triple Modular Redundancy
Triconex – Triple Modular Redundancy
Jumo
Yaskawa – Vipa
Communications Protocols
DeviceNet
CAN/CANopen
Profibus DP
Profinet
OPC
EthernetIP
Modbus
Modbus+
DH/DH+
FOUNDATION Fieldbus
DCOM (Distributed Component Object Model)
CC Link
Databases