All our specialist engineers have years of experience in different manufacturing sectors and this is brought to bear when we handle your custom electronic product design and development project
In addition to large complex projects, we also manage small parts of larger projects such as complex PCB layout design, circuit design, resolving EMC test fail issues or design for manufacture. These large and small parts of projects, all come together to prove our expertise in the field of electronic product design, and we will be happy to listen to all your ideas, and make your dream a reality.
From Concept into Reality
From an agreed Concept design and Project plan, our product design engineers use their skills in analogue electronics, power supply design, embedded software, mechanical design, industrial design, rapid prototyping, design for manufacture, quality control, meeting product compliance and environmental standards to design a product which embodies the original design concept in a form suitable for volume manufacture. The range of skills that our engineers carry is outstanding, and we can help you achieve your every need in when it comes to designing your electronic product ideas.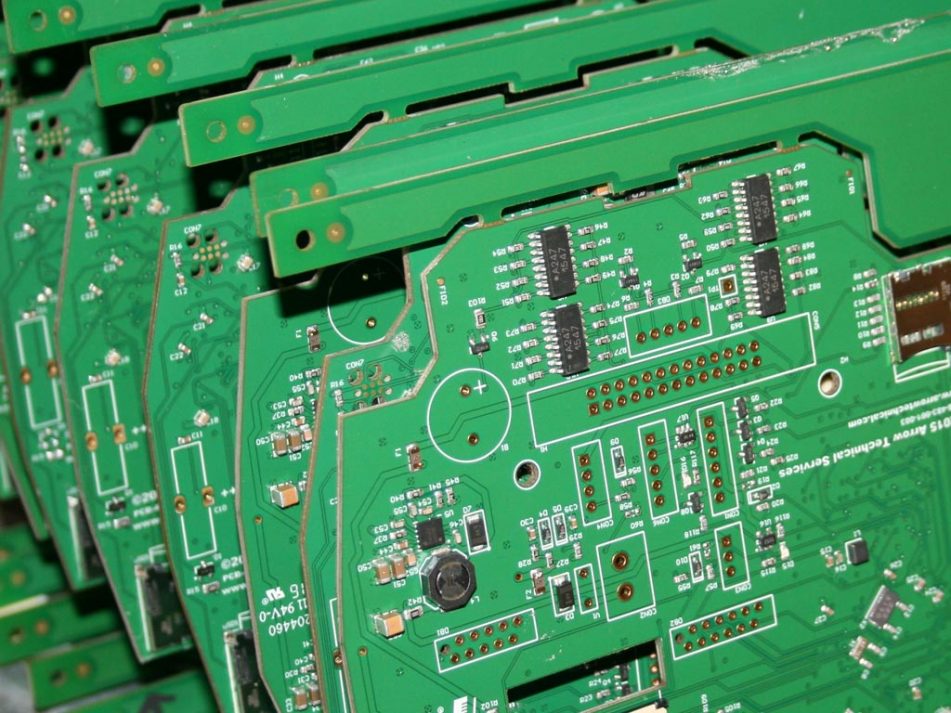 All our completed custom electronic product design and development projects include not only technical innovation and leading edge functionality but are also designed to be manufactured reliably and cost-effectively enabling you to launch your product successfully into a market. We also provide consultation to help you with the route to market once we have completed our electronic product design process, you can see the route to market here. This range of processes allows us to give you a one-stop solution to your electronic product design, guiding you from starts to finish and achieving all your needs.