Arrow Technical has provided creative solutions for numerous clients supplying their industrial Product Design requirements.
We provide each client with a product that meets the specification required of their industry, no matter what this me be, we are adaptable for your needs. We always aim to excel and go that extra mile. Due to of ever-evolving technology and industry standards within Industrial Product Design it is crucial that our engineers work side by side with you skilled engineers undivided attention on your project.
Products to suit your industrial needs
Arrow offers a fast and reliable Industrial Product Design Service focusing on delivering application specific and ongoing cost optimised decision to ensure your Product is designed as efficiently as possible with a 'Design for Manufacture' Mentality in mind from start to finish.
It is important that all of the Products we help Develop and Design are simple to assemble and are easy to maintain in an industrial environment. This is up on our main priority list to ensure our client's product leads to a success. Highly trained electronic Design Engineers will be managing your product design from idea through to Prototype, Batch Manufacturing capabilities and assistance with a route to market also are on the list of services we offer.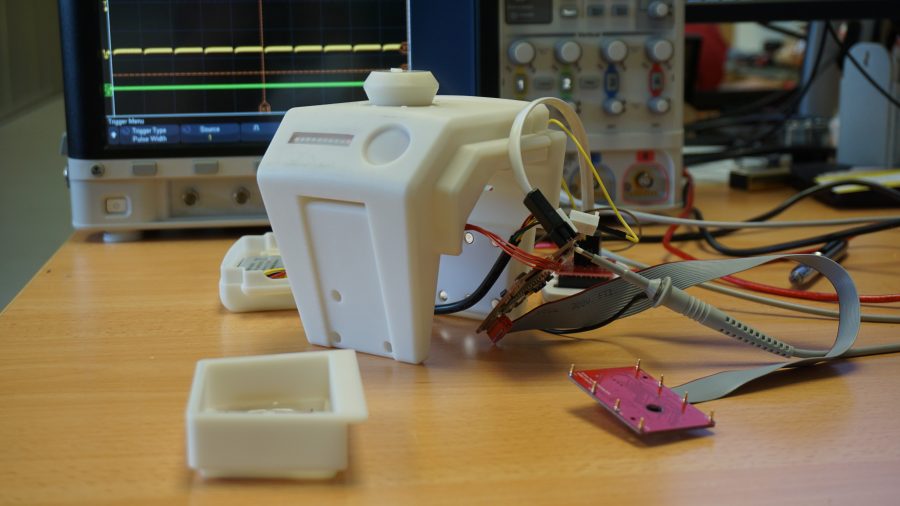 Here at Arrow Technical Services, we have worked extensively for clients looking to introduce or develop a new product intended for an industrial application, so we know just what to expect when we are proposed with this kind of challenge. As well as this we have the appropriate skills set and support on and off-site to provide you with an outstanding service. Having this knowledge and skill set all comes together to create the perfect industrial product design product, supported from the offset and throughout by our team who are dedicated to helping you.