To compliment our bespoke PCB design and contract assembly capability, the company provides a complete Control Panel Manufacture service.
From initial design of your control panel through to commissioning or individually any of the disciplines along that route that clients may need our assistance with. We employ the latest design and production techniques and pride ourselves on producing quality products from start to finish, on time, every time. Exceeding every customer's expectation is just part of our mission. Alongside this hardware service, we provide advanced Industrial software solutions to create a total, turnkey control solution for our industrial clients. Where we cannot source specifically what the application needs from off-the-shelf PLC catalogues then we can design our own custom electronic modules to do exactly what you need to meet your requirements exactly. If you need a control panel we are perfect for your company.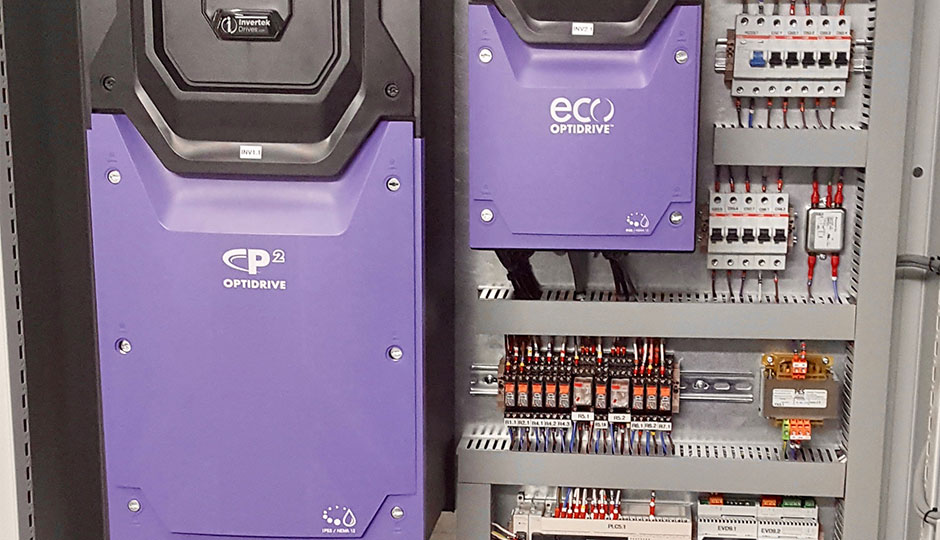 From Concept into Reality
From an agreed Concept design and Project plan, our product design engineers use their skills in analogue electronics, power supply design, embedded software, mechanical design, industrial design, rapid prototyping, design for manufacture, quality control, meeting product compliance and environmental standards to design a product which embodies the original design concept in a form suitable for volume manufacture. The range of skills that our engineers carry is outstanding, and we can help you achieve your every need in when it comes to designing your electronic product ideas.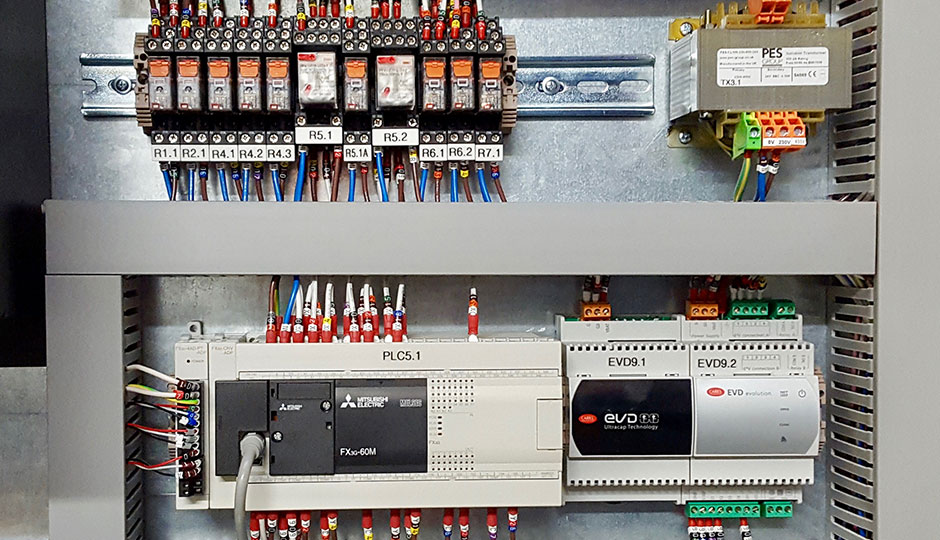 The full range of this service can be summed up in the following list of capabilities:- 
Panel Design and Manufacture  
Custom electronic modules
PLC Software Development
SCADA and Communications
Commissioning and Servicing
Component Supply and Technical Back Up
As a distributor and Systems House for Variable Speed Drives we are also able to provide either boxed product from stock or complete drives solutions.  Whatever your industrial control requirements may be, we have the expertise, capability and systems to meet them.