Challenge
Our client came to us with a need for a new industrial control system, far more complex than anything they had done before.  The new unit had to have an animated graphical user interface, WiFi internet connectivity plus USB, Modbus, Profibus and conventional analogue SCADA controls.  It had to give their pumps the most accurate dosing control, allow for in field software upgrades and fit inside a previously designed plastic enclosure.
Our client required assistance to define the detailed specification in terms of meeting a tight unit price and using technology which was proven and reliable.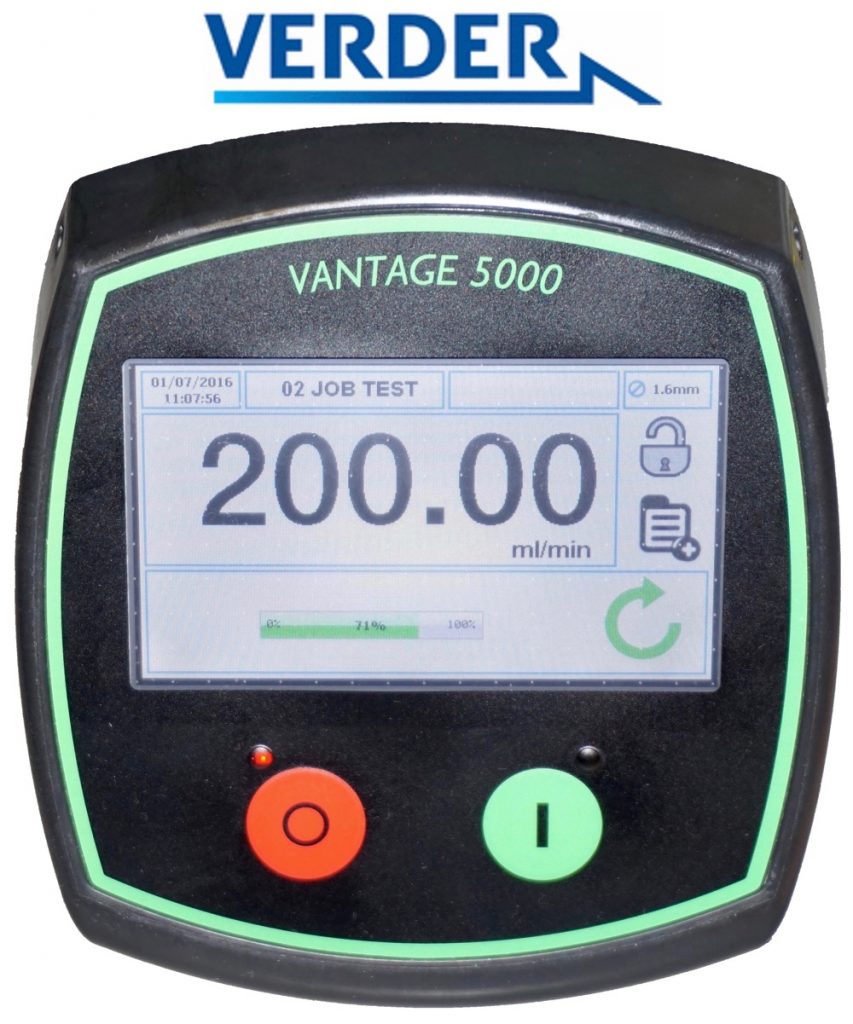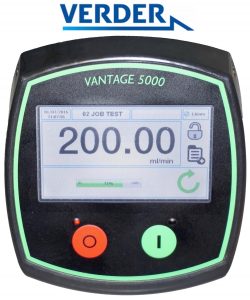 Solution
We developed the brief and went on to supply a large initial batch of prototypes for field testing at sites around the world.  Having satisfied the needs of each region the design was completed and passed to our Production team who now manufacture the boards on behalf of our client.
The final product passed all CE-Mark safety requirements and is now on sale.