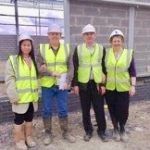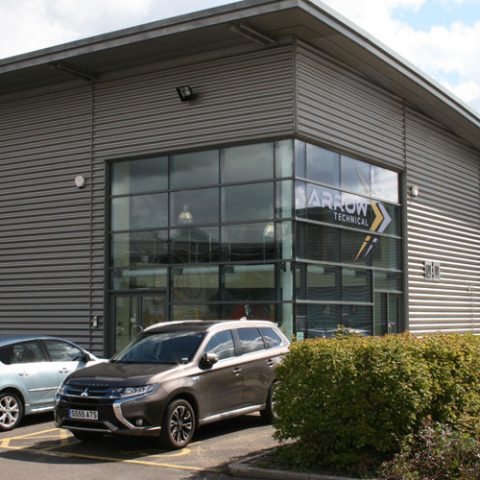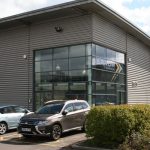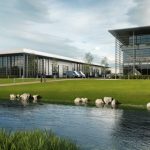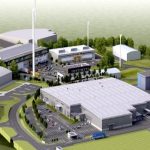 July this year is a year which Arrow celebrates, as it marks the 10th Anniversary of our move to the Advanced Manufacturing Park in Sheffield.  We have seen windmills and companies come and go and buildings go up all around us.
It was a very new idea when we first arrived and took a lot of vision and initiative from the Sheffield and Rotherham support agencies to get it off the ground.  Back then, who knew what a storming success it would have become by now and still growing rapidly.
We are so proud to have played our small part in its journey and are still the only electronics product design and sub-contract electronics Assembly Company on the whole park.
Who knows what the future for the next ten years holds but its looking bright. For more information on the Advanced manufacturing park visit their website here… https://www.attheamp.com/